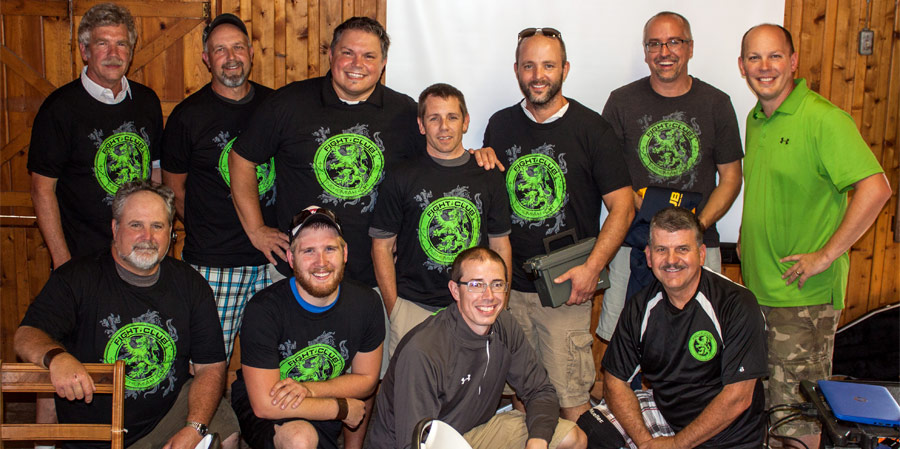 Two are better than one
because they have a good reward for their labor.
For if one falls, the other will lift up his companion.
But woe to him who is alone when he falls,
for he has no one to help him up.
Though one may be overpowered by another,
two can withstand him.
Can you find a third?
A three-stranded rope is not easily snapped.
The purpose of the Men's Ministry is to
equip and discipline men with God's Word
so they can make a Godly impact in their homes,
in their workplaces, and in their communities.
It is our desire to encourage, strengthen,
and help men to mature spiritually by
giving them a firm foundation in God's Word.
This mission statement is pursued through a variety of initiatives, events, and activities.
The Men's Ministry places great emphasis on developing relationships in and among
the men of Brighton Chapel and the men in our community.
Our goal is to encourage and support men in their walk with Jesus Christ.
Led by Jim Fearnow, activities done throughout the year include the following:
Fight Club
Daddy/Daughter Canoe Kayak Trip
Group Studies
Over Night Camp Out
Clay Target Shooting
Indoor Go-Karting
…and many more.