Join us for our Worship Service
this Sunday ONLINE ONLY
is to help every person experience
the journey
of new
LIFE
with Jesus Christ!
We have four
values in new life and we are passionate to implement them into others! They are…
L – Learning. Let us help you grow closer in your relationship with Jesus!
I – Involvement. Let us help you get involved by serving others where you are best suited!
F – Fellowship. Let us help you build deeper friendships with those around you!
E – Evangelism. Let us help you reach family and friends with the amazing love of Jesus!
Missed the Worship Service? Don't worry. We have it here for you to watch!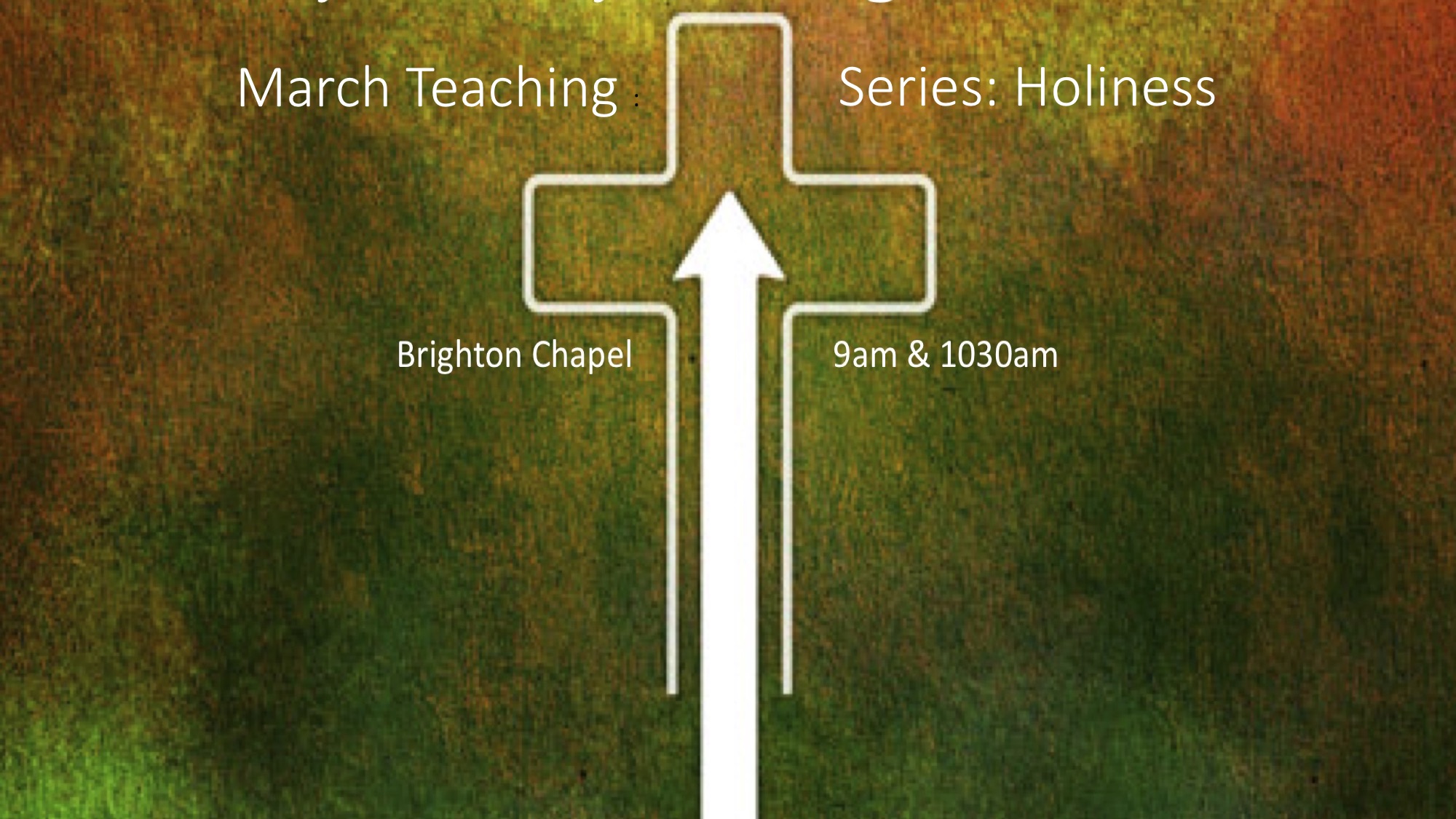 Participate in A Bible Study
Sunday Education for all ages at 9:30am
Saturday Morning (1st Saturday of each month) at 7:30am
Contact church office for more details, 260.562.2505
Connect to a group
Participate in a Life Group (Small Group Ministry)
Small group Discussion Questions
Biblical Counseling Ministry
Our passion is to offer hope to the hurting in our community. There are times when families and individuals need counsel and Brighton Chapel is committed to provide quality biblical counseling for any circumstance people are experiencing. Find hope, help and healing through the Brighton Chapel Biblical Counseling Ministry.
If you are interested in serving in some capacity in our counseling ministry, please click on the link below and fill out the contact information.
If you are interested in setting up an appointment for counseling, please click on the link below and fill out both forms and submit. Our Director will be in contact with you as soon as they have your information. Please understand, this information is secure and confidential.
BCMinistries
We have very active ministries for people of all ages. Check them out below!
Calendar&Events
Check out our upcoming activities

We had a wonderful trip in 2020 and we are excited to go back. Check back for dates on our next trip!
Due to the crisis of the Coronavirus we will NOT be having a Mobile Pack event for 2020. We apologize for the cancellation but do not delay in continuing your support of this amazing ministry!
Check back in January of 2021 to find out the date of our next Pack event!
Click on the video below to learn more about FMSC!