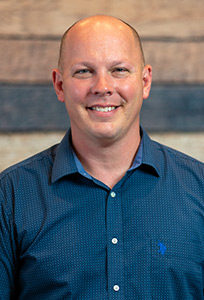 Dr.RustinKrapfl
Lead Pastor
Rustin has been the pastor of Brighton Chapel since September of 2009
and married to Tiffany since 1996 and been blessed with four children; Heather, Grace, Maebel, and Luke. He loves being a pastor but loves being
a husband and father more. It is a joy and delight to have him here to serve the Lord at Brighton and we are honored to include him on the list of amazing pastors who have served here in the past. Brighton Chapel has
a tremendous influence in our community and we look forward to seeing God do great things in the days and years ahead. Rustin received his Doctorate in Ministry through Grace Theological Seminary in 2017. If you need to contact Rustin, rustinkrapfl@aol.com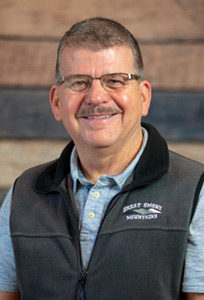 JimFearnow
Executive Pastor
Jim was born Wabash and raised in Goshen, Indiana. He married Lucy in 1999 and together they have 7 children. Jim loves to golf, studying the scriptures, coaching and watching people grow into the people God designed them to be. He got education in Business and Theology. He has been a part of the Brighton Chapel family since 2011. If you need to contact Jim, fearnowjim@gmail.com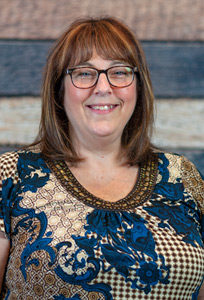 BethBecze
Office Secretary
Beth is originally from Livonia, MI and moved to Howe, IN in April 2017 when she married her husband, Steve Becze. She started working at Brighton Chapel in July 2018 and loves to meet new people while keeping the office in order and running smoothly. She does her very best to help in any way, or answer any questions you may have. She has 2 sons and 1 daughter – Jesse, Christopher, and Sara, along with 5 "bonus" sons via her marriage to Steve- Martin, Michael, Sam, Tim, and Zak. God has also blessed them with 8 grandchildren. Beth prays that Benjamin, Liam, Maddie, Zack, Pepper, Sammy, Eliza, and Wylder will come to know and love Jesus, choosing to follow Him! If you need to contact Beth, brightonchapel1@gmail.com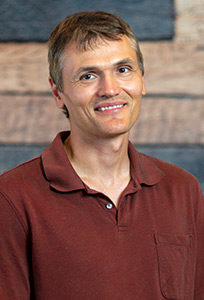 NathanWickey
Worship Director
Nathan is a worship leader, musician, singer, and songwriter from southwest Michigan. He and his wife, Kathy, were married in 2000 and have three children. Nathan and Kathy have both been involved with worship teams in a various capacities for a number of years. He began his role in worship as a teenager playing guitar, then bass, then singing and leading worship, and working in the as the head of the sound department other local churches. He firmly believes that God created us for relationship with Him and our worship is an expression of our love for Him. Visit his website to learn more. If you need to contact Nathan, wickeyn@gmail.com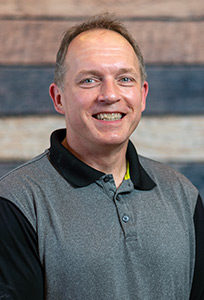 MikeTroyer
Worship Ministry Assistant
Mike has attended Brighton Chapel since 2012 along with his wife, Becky,
and their seven children. A former pastor who served at churches in New York and Maine, Mike is a multi-gifted brother in Christ at Brighton Chapel and serves as our Worship Assistant. If you need to contact Mike, miketroyer9@gmail.com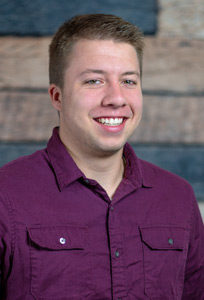 HaydenTroyer
Assistant to the Youth Director (a.k.a. Youth Intern)
Hayden is awesome! PARKOUR!!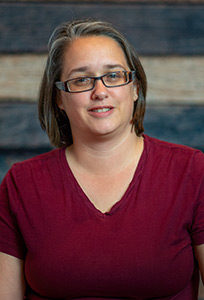 JulieHochstetler
Children's & Junior Church Director
Julie was born and raised in Howe, IN. She currently lives with her family in Brighton. She and her husband, Dana, have 5 children ranging in age from 5-19. They have been attending Brighton Chapel since 2014 and she began working with the kids ministry in 2016. If you need to contact Julie, jhochstetler03@yahoo.com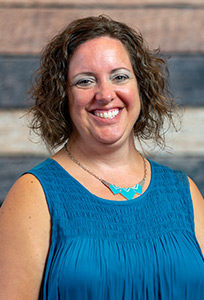 ColleenGochenaur
Children's & Junior Church Assistant
Colleen was born and raised in Sturgis, Michigan. She married Scott in 1996 and they have 3 children, Hannah, Rachel, Josiah. She loves to craft, scrapbook, and loves to be a host and take care of people. She has been a part of the Brighton Chapel family for 23 years and is now on staff with our children's department. If you need to contact Colleen, please email her at cgoch5@gmail.com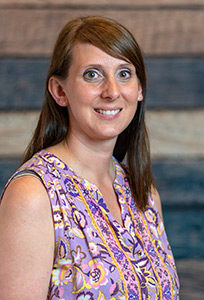 KariMauck
Nursery/Pre-K Director
Kari was born and raised in Shipshewana, Indiana. She married Nate in 2003 and they have 4 daughters, Eden, Jada, Kate, and Brenna. She loves to write and has her own blog dealing with life as a mother. She enjoys photography and helping her husband with the family business. She has been with the Brighton Chapel since 2009 and has been our nursery and preschool since 2015. If you need to contact Kari, kari.mauck@gmail.com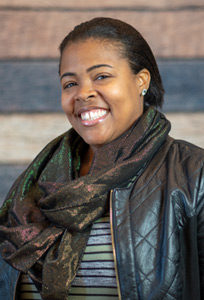 PreciousSmiley
Custodian
Precious has attended Brighton Chapel for more than five years and works part-time as our custodian, keeping things shiny and clean. She has three children and an Associate's degree in Early Childhood Education.