The elders at Brighton Chapel are charged with overseeing the concerns of the church and our body of believers.
Our pastor, Dr. Rustin Krapfl, serves as the head elder, along with the following: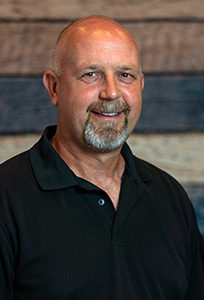 ScottGochenaur
Scott was born and raised in a farming family right here in Brighton.
He graduated from Lakeland High School and earned his short-course
degree in Agriculture from Purdue University. He owns Crossroads Farms
along with two partners. He has attended Brighton Chapel since 1990 and
is
married to his wife, Colleen; they have three children: Hannah, Rachel
and Josiah. Scott currently serves as our Trustee Elder.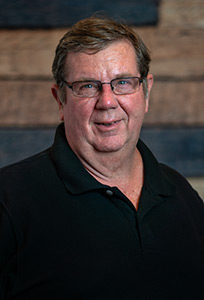 JohnLarimer
John was born and raised in the Brighton Area and lived here all of his life.
He is married to Sherrie and has three children and three children-in- laws.
They have ten children ranging from 6 to 18 years old. As a family they
began
attending Brighton Chapel in 1983. He has had ministry roles in
worship, teaching,
discipleship, outreach, deacon and is currently an Elder.
The family works together
and owns Lord's Seed and Partners Brand Seed
companies. Hobbies include riding motorcycle, movies and traveling.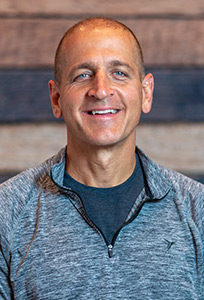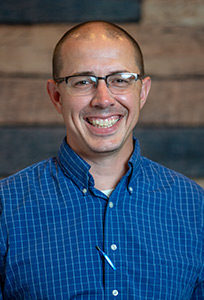 NateMauck
Nate is from Shipshewana, IN, and currently resides in LaGrange.
He attended college at Anderson University in Anderson, IN, where
he majored in Finance. He has attended Brighton Chapel with his
wife, Kari, and family since 2009. Nate is the father of four daughters
. Nate's hobbies include running and biking and
pretty much any sport that uses a ball. He has been involved in ministry
as a youth sponsor,
Sunday school teacher, LIFE Group leader,
as well as
an Elder.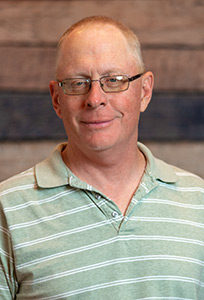 CarlSchmidt
Carl is from Howe, IN and lives in the same house he grew up in!
He has attended Brighton Chapel, along with his wife, Karen,
since the fall of 1991. They have been married for over 30 years
and have two married sons. Carl enjoys plowing snow,
target shooting, and helping Karen with the Children's ministry
here at Brighton Chapel.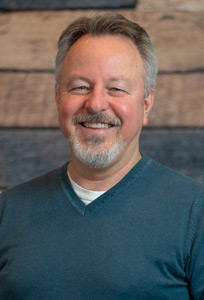 KeithJames
Keith was born and raised in Southern California, but his family roots run deep in Indiana. He served as a ground refueler in the Air Force, and then earned his AS degree in Computer Information Systems at Santa Barbara City College. Keith has worked as a web designer since 1994, and he is also a professional photographer. He and his wife, Laura, have two grown children and have lived in Howe and attended Brighton Chapel since 2012. He has served in children's ministry, leads the young adult Sunday school and served as a deacon for several years before becoming an elder.